About us
At PcClinica, we know that technology is a fundamental tool for the proper functioning of any company or business, which is why we strive every day to offer a quality and efficient service that guarantees its continuity.
We have a team of highly qualified professionals who will provide you with personalized attention and a tailor-made solution for each of your requirements. We take care of carrying out a complete diagnosis of your equipment and offering you the best solutions to improve its performance and safety. We want to be your IT specialist.
Our services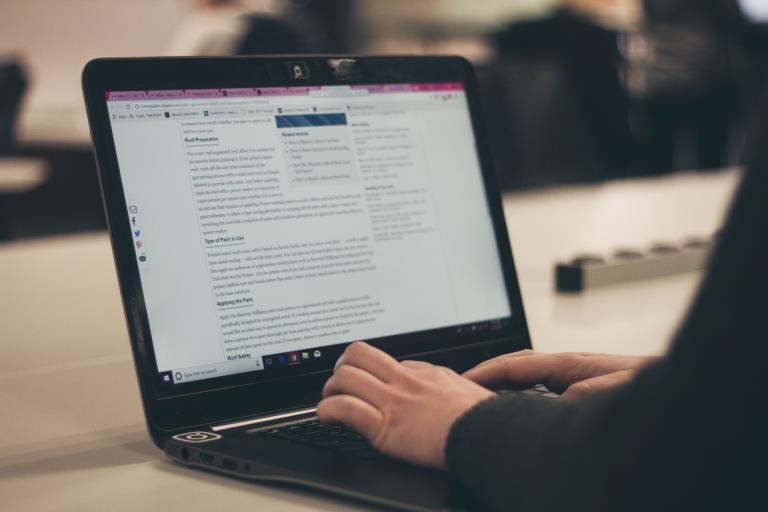 We are at your service
At PcClínica we are here to help you with any questions or problems you may have related to computing. Our team of experts is here to help. You are available to answer any question, from solving technical problems to offering advice on computer equipment, software and anything else related to computing.
If you need quick assistance, do not hesitate to contact us by calling (+34) 606 96 12 11 or by filling out the form from our contact section. Our team will answer you as soon as possible.
Contact us