Backups
Sooner or later we will find ourselves in the unpleasant situation of not being able to recover our files. That's why we offer real-time, automatic data backup and recovery solutions for servers, laptops, and desktops. The solution first copies the files to a local location to ensure that the data can be easily and instantly recovered from any previous point in time.
It also includes zero-touch, automatic, remote backup capabilities to protect the business against disasters. The combination of automatic and easy local backup and remote backup capabilities solve the problems related to information loss in companies.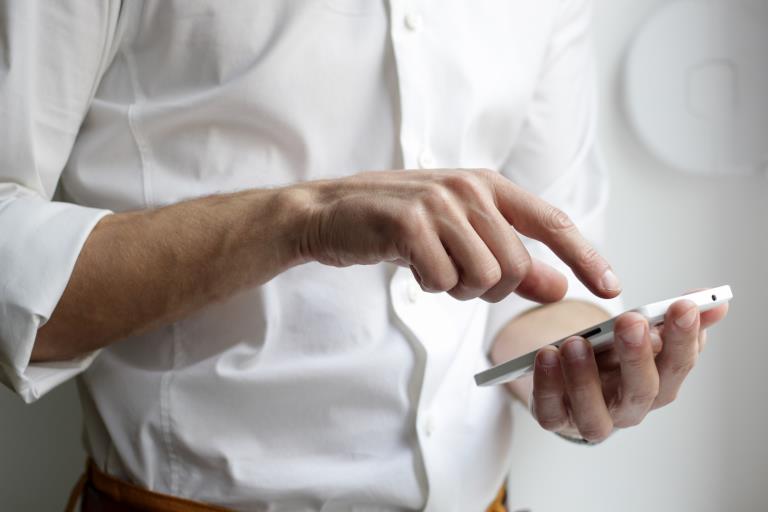 Contact us
If you need advice on our backup and backup service, do not hesitate to contact us by calling (+34) 606 96 12 11 or by sending us an email from our contact section.
Contact