Maintenance
We offer several types of maintenance, from remote support contracts to contracts that are based on preventive computing so that your computer park is up and running always ready.
Depending on the type of contract you agree to, you may be able to do one of the following: You will be able to obtain one or more of these services: audit of the initial situation of your computer park, on-site assistance, remote assistance, computer consulting, system configuration, backup copies or Possibility of making external backup storage.
Ask us about your case and we will send you a personalized quote.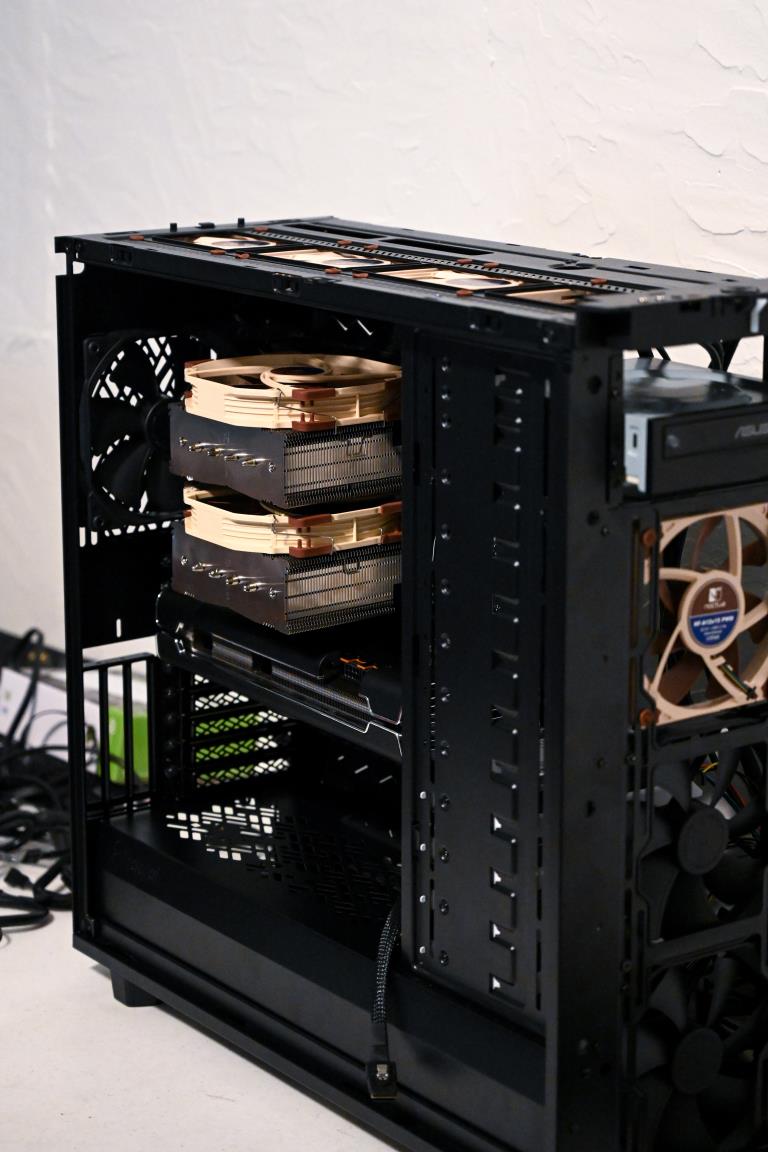 Hire our maintenance
If you want more information about the maintenance we carry out or want to contract maintenance, contact us by calling (+34) 606 96 12 11 or by writing an email from our contact section.
Contact