Advice
Our experience in the sector allows us to advise and guide you on all those questions that arise in your company or professional office in the field of computing and new technologies.
Our services are designed for each particular situation and we offer solutions tailored to your needs.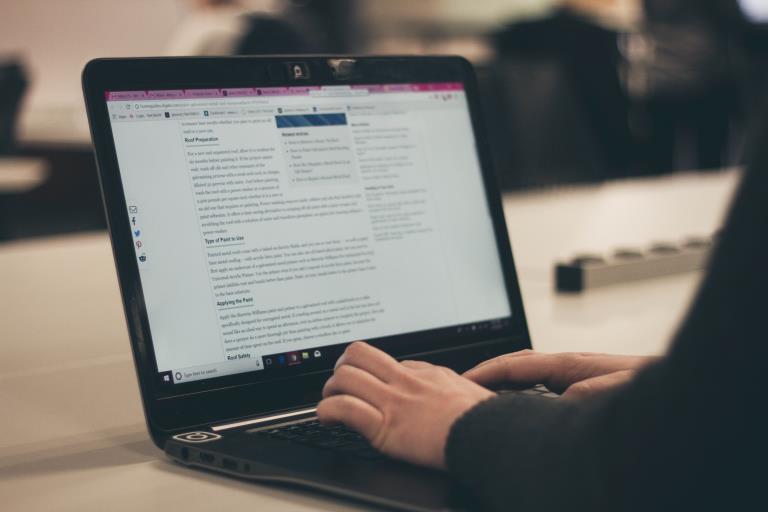 Contact us
If you need us to advise you on any question or problem that arises, please contact us through our phone or send us an email with your questions or concerns. We are here to help you find the best solution for your computer problems.
Contact