Viruses and other threats
We offer computer security products using the latest technologies, designed to protect both individual computers and corporate networks.
Ask about our solutions in antivirus, firewall, antispyware, antispam...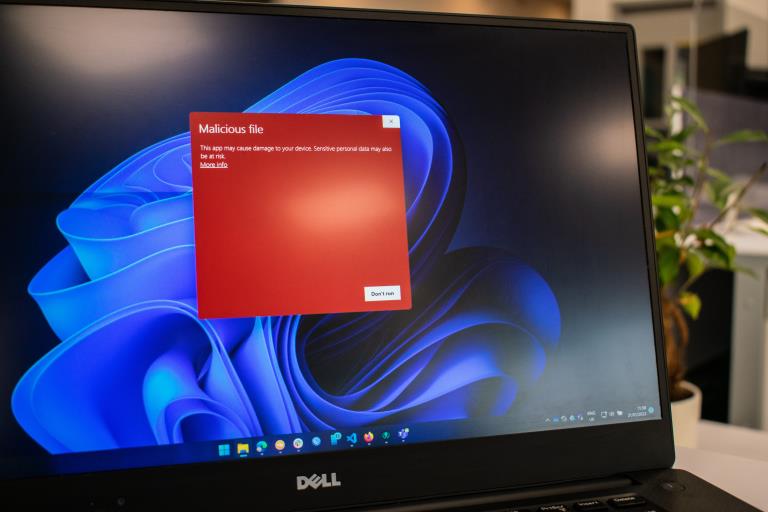 Contact us
Don't wait to lose data on your computer to a malicious virus. Hire our services by calling us at (+34) 606 96 12 11 or by sending us an email from our contact section.
Contact